What Size Team Do You Have?
Large Corporation
(100-1500)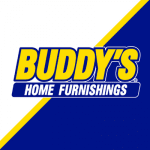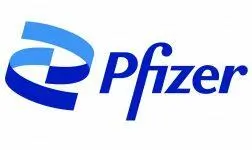 Building hope is the cornerstone of this charitable team building workshop as your team builds wagons that are filled with treasures to benefit your community!
It's far from new, but bicycle team building is still one of the hottest charity team building events, and with good reason! When you see executives working together with their employees to build bikes knowing they will go to a deserving child – assembling bikes for kids charity…is pretty impactful!
Looking for a team building activity that will give back to those with mobility challenges? Well, we have a great opportunity you can really get behind!
The Rescue Buddies™ workshop develops team problem-solving skills through a series of fast-paced and collaborative team challenges.
Your company can help by choosing Happy Tails, a fun team-building workshop that benefits local animal shelters by donating adoption care packages.
Mission: Kids Care™ helps students in your local community! Each fall as kids in your area head back to school, a large number of them will not have the financial ability to purchase basic school supplies.
This interactive team building workshop helps teams develop cohesiveness as they learn to overcome challenges. They work together while performing several activities designed to demonstrate the necessity of a strong team.
We are proud to offer an opportunity to build team communication skills while learning to work with limited resources to complete a successful mission.

It's called the Hospital Helpers Charity Workshop, and we're proud to offer this meaningful event for any group who wants to give back in one of the most thoughtful ways we know of.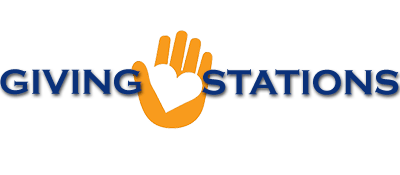 Team building is a priority around here, but we're equally committed to creating exciting new pathways for corporate giving as well. When we noticed a pattern in client requests where the priority was two-fold, we took action.
When you want to make a real impact for positive change, our Donate a Dinner workshop makes perfect sense.
Who We Are
Magnovo Training Group is an international soft skills training company offering professional development and team building workshops to clients across the U.S., Canada and Europe. We provide several comprehensive programs in areas related to Effective Leadership, Presentation Skills, Executive Presence and Team Building. Each one of our programs can be tailored to meet your specific needs.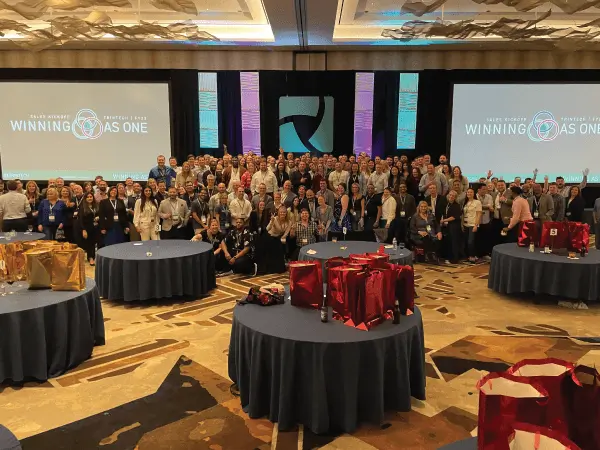 Everything was great. We had a great time and I heard over and over from my colleagues how much they enjoyed it. Hopefully we can do another team building with you next year! -A.M., Apple
Going into it, I was not enthusiastic because I thought it was going to be another cheesy, team building workshop. However, I was quite surprised at how well the facilitator communicated with our group and made us all feel very comfortable. I would recommend you for future workshops. -T.H., Wells Fargo
It was great to talk about our group dynamics and what we would like to achieve with the facilitator beforehand, so they were able to tailor the team building activities to our specific needs. -T.Y., Verizon Wireless
Our facilitator was amazing and we would recommend her and Magnovo to any corporation looking to host a team building event. -C.S., Boston Scientific
The planning time we had prior to the workshop was great because the facilitator was able to speak specifically about our group which added credibility and value immediately. The interactive components were also key to creating energy and engagement….and it was a fun way for the team to get to know each other better. -T.S., Comcast
The group all agreed that the workshop was 'more than they expected' – which is a great compliment coming from our group. Fun, engaging, worthwhile project! -C.Y., Microsoft
My group loved it! Also the facilitator was great, on time for prep and the whole event was very smooth. Appreciate working with you guys, Eddie you made our communication and planning so easy! – J.S., Bill & Melinda Gates Foundation