Our High Performance "Drivers"
Some teams just don't seem to like working together.
This interactive team building workshop helps teams develop cohesiveness as they learn to overcome challenges. They work together while performing several activities designed to demonstrate the necessity of a strong team.
Your team will see the importance of working together to build a fun and challenging mini golf course using food and pantry items that will be donated to a food bank, women and children's shelter, Ronald McDonald House Charities, or a charity of your choice.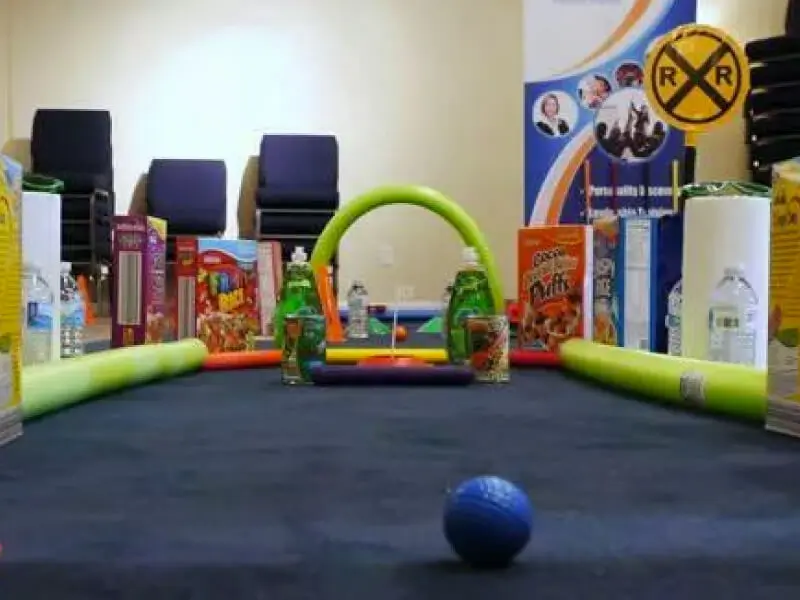 Many corporate initiatives assume that people will begin to shift their behaviors once directives have been put into place. People who work together on cross-functional teams will start collaborating because the lines on the chart show they are supposed to do so. Managers will become clear communicators because they have a mandate to do so.
Change The World by Doing Good
Human beings respond to calls to action that engage their hearts as well as their minds, making them feel as if they're part of something consequential. In Puttin PantryTM your team will gain practice in:
Measuring their success before moving on, assessing and adapting
Realizing we are what we see in each other
Understanding how feedback from one activity can improve the next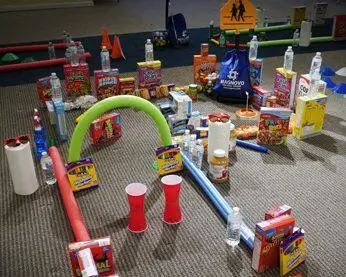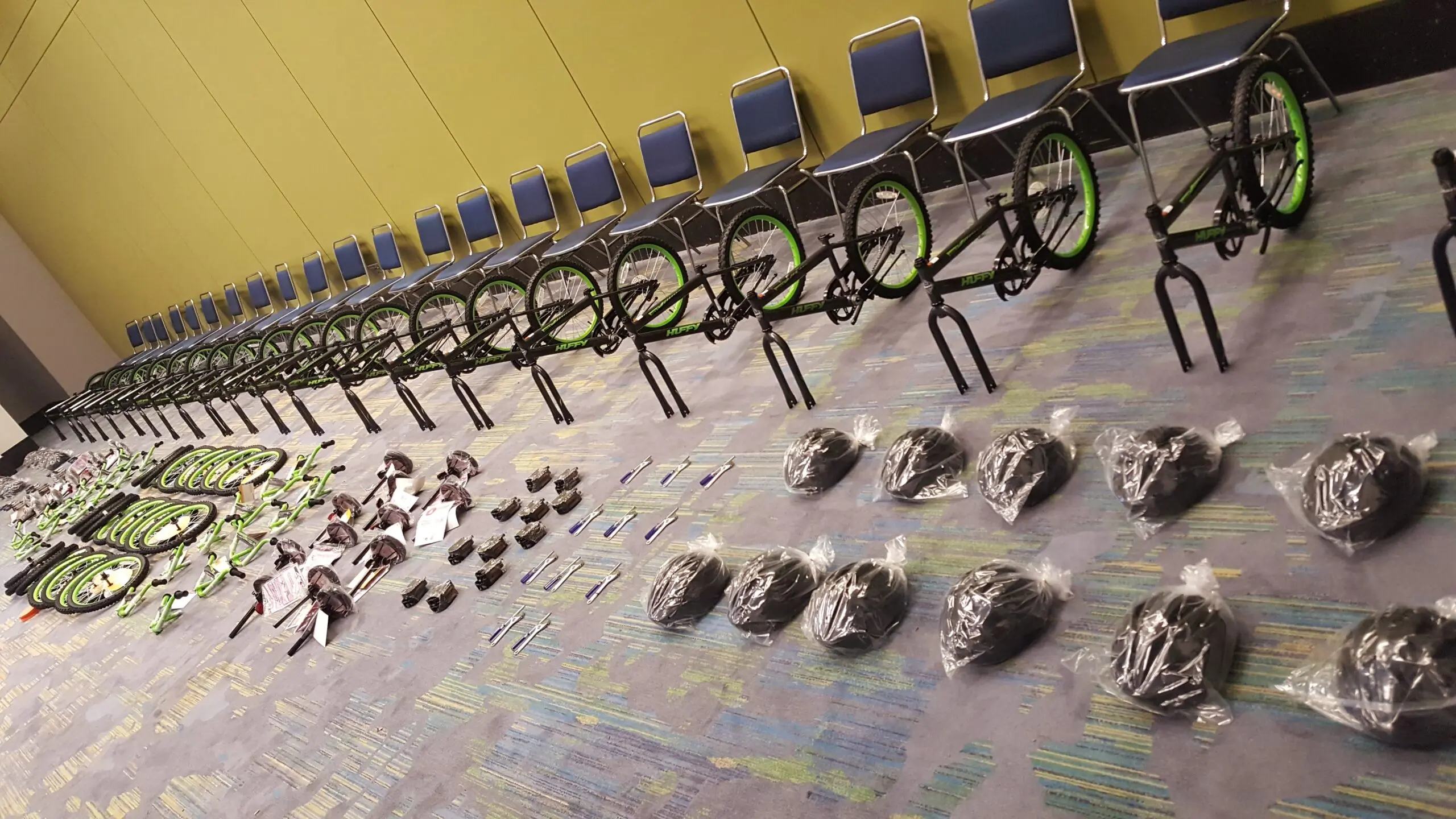 It's not that simple. It's not that easy.
It is important for teams to take time to find out what is working and what is not, and to adjust their next steps accordingly – whether on the golf course or in the boardroom. Our proven methods in the Puttin Pantry workshop are the perfect hole-in-one!
*This event is part of our Leveraging Literacy series, a group of team-building opportunities specifically designed to provide books for children in your community. Research has shown that literacy has a direct impact on a person's income level and health, which affects families for generations to come. The Leveraging Literacy series uses The Book Bundler to help you build a future for kids in your very own neighborhood.
Helpful Team Building Articles
The Ann Arbor Dentist group asked Magnovo Training Group to assist them with a custom Team Building Event that would reenforce their morning training on growing their team through The Kolbe System™. This system helps people understand their own and each other's...