Magnovo Training Group is a company specializing in team building, charity team building, and professional development programs. They provide various team-building activities and events tailored to different group sizes, settings, and objectives. Their programs are designed to address challenges in today's work environment, focusing on effective communication, creative problem-solving, mutual respect, and appreciation for individual differences and backgrounds.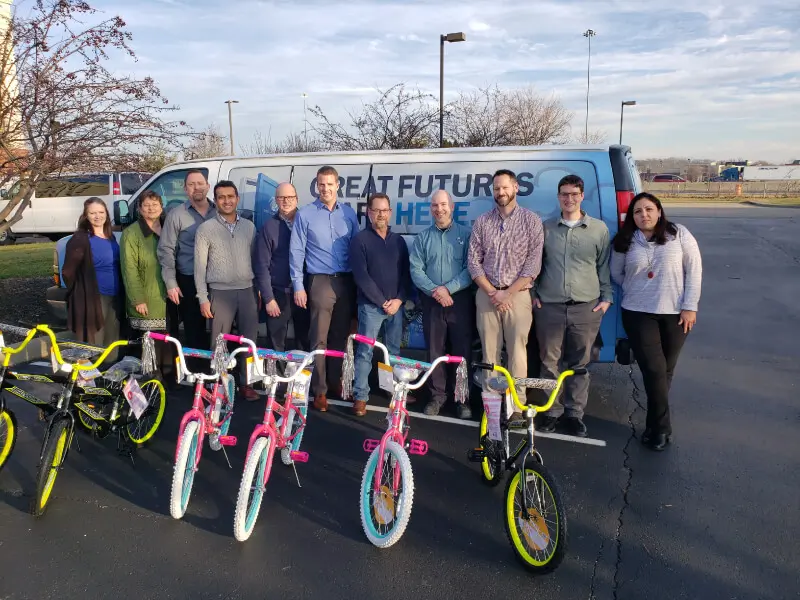 Some of the team-building choices offered by Magnovo include indoor, outdoor, exercise, and fun/game team building activities. They cater to corporate/large groups, small offices, and school/association groups. The activities can take place onsite, offsite, or virtually/online.
Magnovo's charity team building workshops emphasize social responsibility and aim to benefit various segments of society, such as kids, the elderly, veterans, schools, women, and minorities. These workshops provide participants with a sense of fulfillment while enhancing their teamwork skills.
A Professional Development Domain
Magnovo offers programs like DiSC Personality Discovery, Campfire Leadership™, Campfire Connections, Millennial Connections, Executive Presence for Millennials, Relational Sales Training, Superior Presentation Skills, and Leading Through Change™.
Magnovo's team-building activities and workshops are designed to adapt to different client needs, ensuring a memorable and impactful experience for all participants. Overall, the company focuses on rebuilding teams, redefining workplace culture, and promoting diversity and inclusion in the workplace.