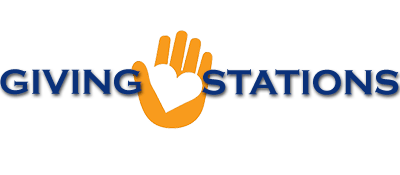 exciting new pathways for corporate giving
More and more, companies come to us for more than just team building: they want to give back to their communities too.
While better teamwork is always a goal, there is a strong, growing demand for a new kind of workshop event: one that focuses on allowing participants to create something together and build community connections through giving.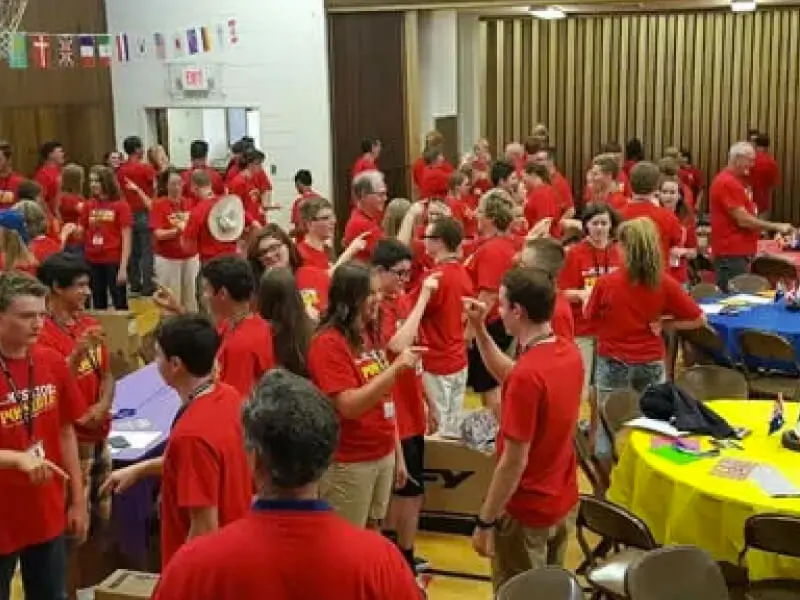 You Asked, and We Provided
Introducing our newest type of charity workshop: Charity Giving Stations. We took the "best of the best" elements from each of our charity team building workshops and combined them into a total charity event for corporate groups ready to dig in and do great things.
We don't think of it as sacrificing team building opportunities. We think in terms of upping the CSR quotient! In fact, Corporate Social Responsibility events like our Charity Giving Stations go hand-in-hand with teamwork: it's built right in!
Here, the emphasis is purely on creating, networking and building something together. The endpoint of it all is a team donation to a charitable group in your local community. Team bonds are strengthened throughout the hands-on activities as participants come together to complete their projects. Team building skills are drawn upon too, for completing tasks cooperatively.
How This Event Works
One thing you'll notice during a Charity Giving Stations workshop is the constant hum of activity. Participants get involved quickly and move between stations to build their donation items, all the while meeting new people and forming new bonds. There's a reason why we call this a "networking event!"
You can customize your own Charity Giving Stations, too. Just browse our growing list of charity team building workshops and choose the donation you'd like.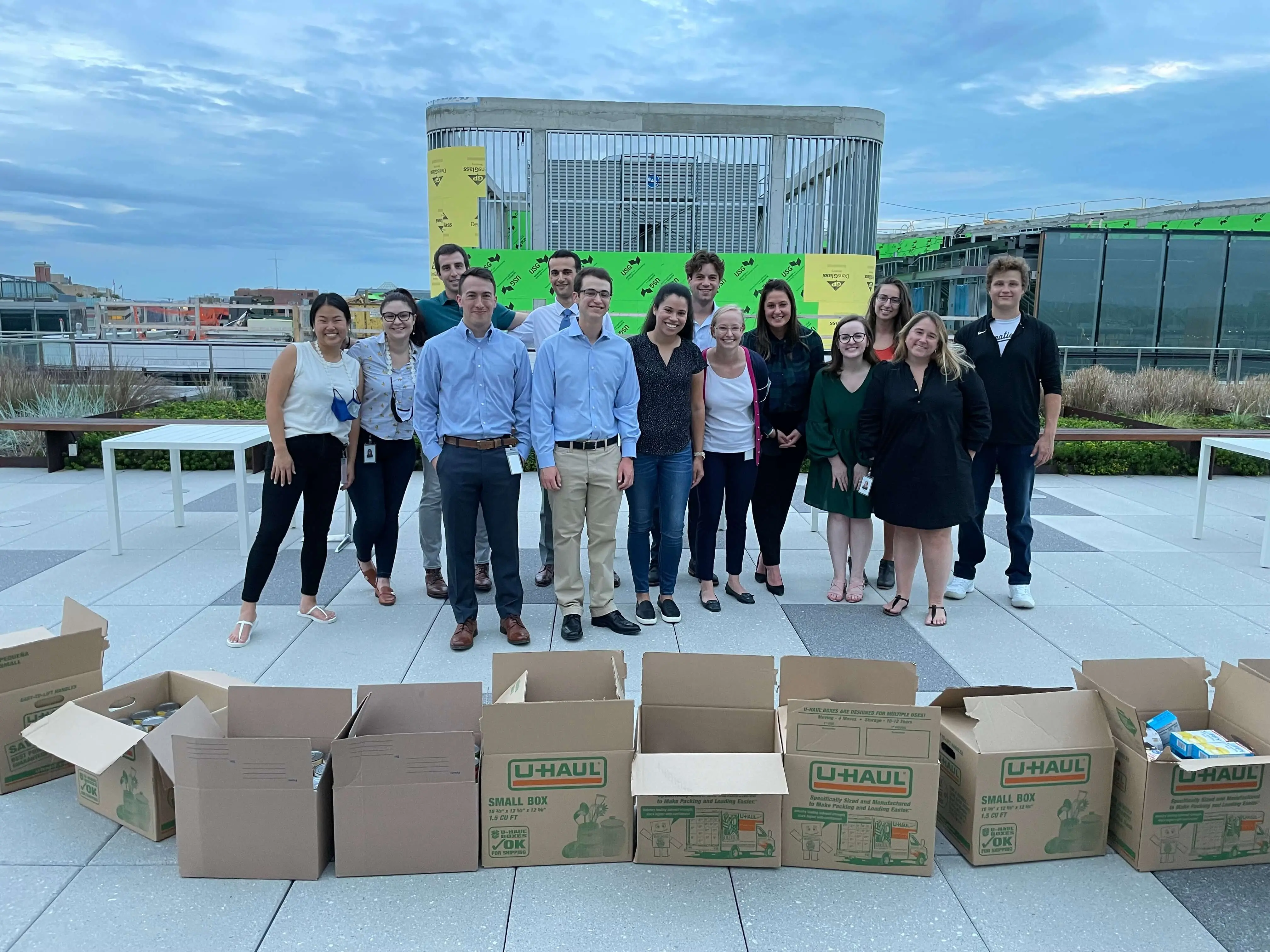 Here's why groups choose the Charity Giving Stations event:
It's great for when you have limited time – even just one hour.
When you want to create maximum donations, this is the best way.
It makes a great networking event.
It's perfect for very large groups.
If you want to leave the skill-building lessons for another day, keep it light with this event.
It's also the perfect way to break between speakers or workshops at a conference.
Participants circulate from station to station in order to assemble donated items – bicycles, stuffed animals, wagons, and care packages, just to name a few. Facilitators work the room answering questions and making sure everyone finishes on time – and most importantly, making sure everyone is having fun!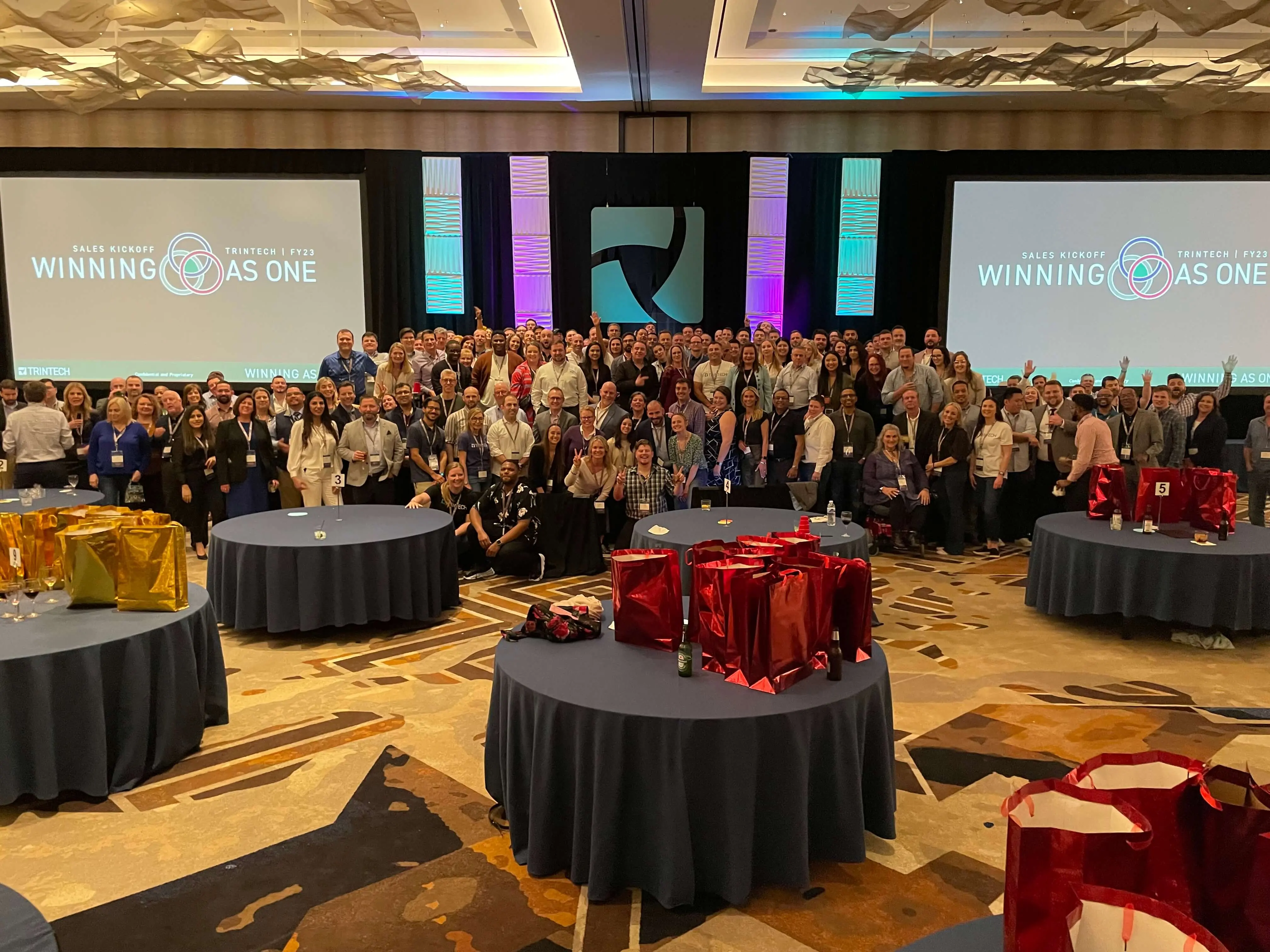 *This event is part of our Leveraging Literacy series, a group of team-building opportunities specifically designed to provide books for children in your community. Research has shown that literacy has a direct impact on a person's income level and health, which affects families for generations to come. The Leveraging Literacy series uses The Book Bundler to help you build a future for kids in your very own neighborhood.
Helpful Team Building Articles
As debates and speculations circulate about the status of the pandemic, many companies are in the heat of critical debates and speculations of their own. Their key concerns involve rebuilding their teams and redefining their culture. What is culture? Google says it's...